Saturday, 21st April 2018 at 7:00 pm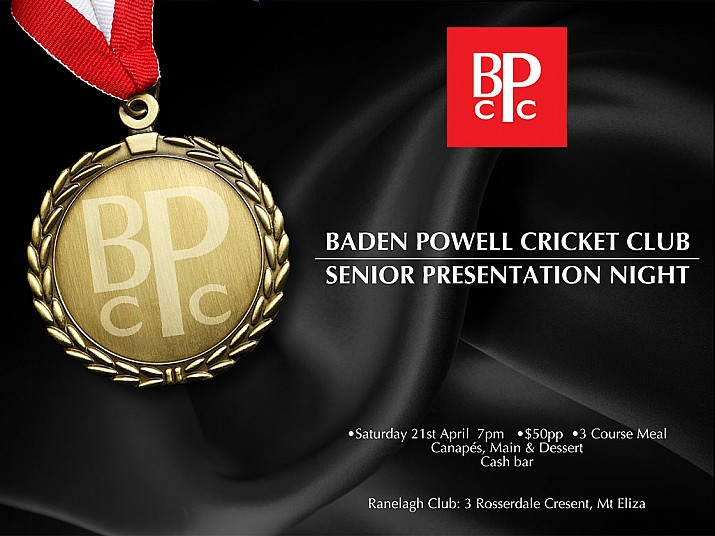 Come celebrate a great season! Please make payment to the clubs bank account with your name as a reference.
Read more
Wednesday, 9th May 2018 at 8:00 pm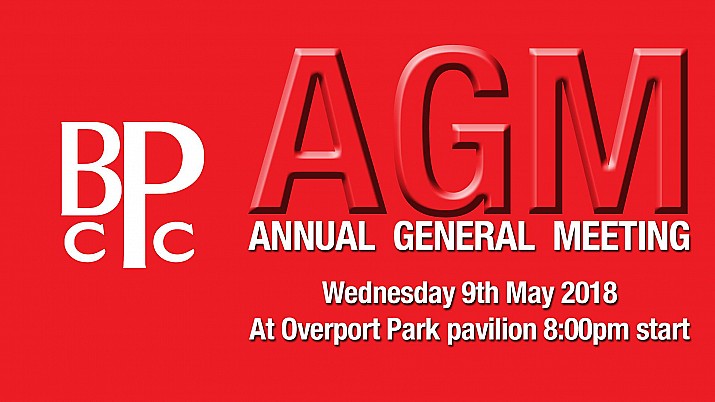 Read more
Looking for a junior footy club?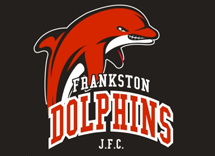 Check out our Overport Park co-tentants the Frankston Dolphins Junior Football Club.