Saturday, 3rd March 2018 at 7:00 pm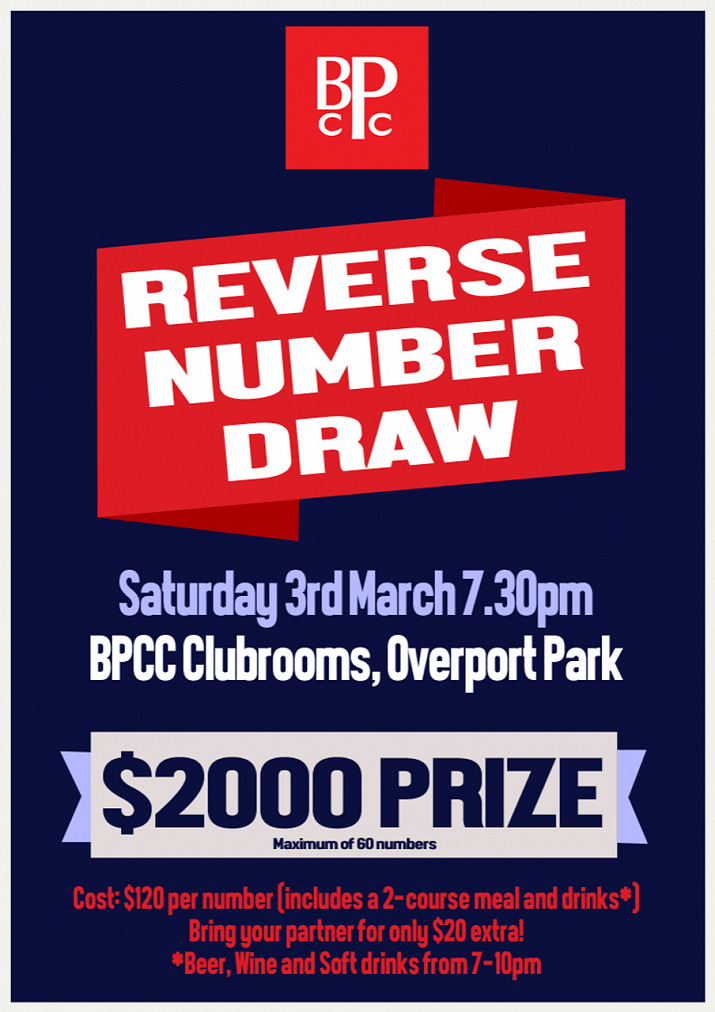 $2000 prize! (Max 60 numbers)
Saturday 3rd March 7:30pm at BPCC Clubrooms.
Cost: $120 per number (includes a 2-course meal and drinks*). Bring your partner for only $20 extra!
*Main (table service) and a dessert buffet with multiple selections. Beer, wine and soft drinks from 7-10pm.
Read more
Looking for a junior footy club?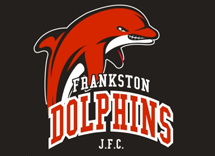 Check out our Overport Park co-tentants the Frankston Dolphins Junior Football Club.