Club Sponsors
Thanks to our Sponsors, please support them.
... don't forget to tell them you found them through the "Braves"!
Do you want to promote your business in your local area? View sponsorship packages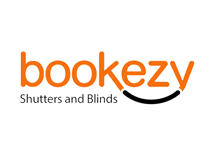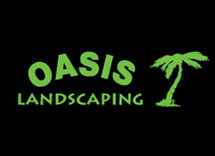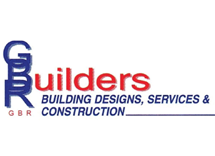 GBR Building Designs, Services & Construction
Graeme Robinson
Ph: 0411 102 989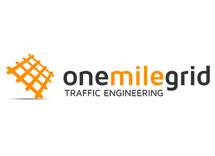 onemilegrid
onemilegrid is a boutique traffic and transport engineering and waste management consultancy firm.
Mt Eliza Community Bank® Branch of Bendigo Bank
89 Mt Eliza Way, Mt Eliza VIC 3930
Ph: (03) 9787 1224
Fax: (03) 9787 5772
Bendigo Bank website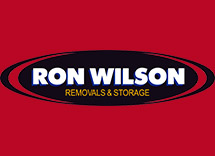 Ron Wilson Removals & Storage
Home Consultation, Packing, Removals and Storage.
Ph: (03) 9786 2777
http://ronwilson.com.au/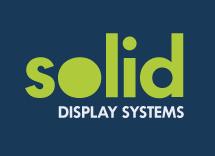 Solid Scoreboards
Electronic Scoreboards and LED Video Screens.
Call Wayne on 0417 557 446.
www.solid.com.au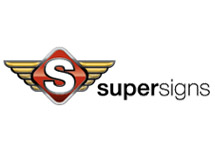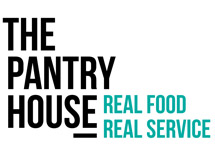 The Pantry House
Shop 7, Benton's Square, 210 Duns Rd, Mornington VIC 3931
Ph: (03) 5973 4110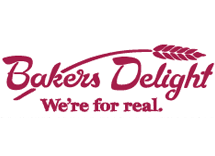 Bakers Delight Mt Eliza
Opposite Woolworths Mt Eliza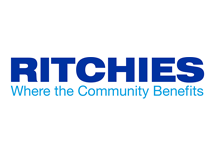 Ritchies
When shopping at Ritchies and by using a community benefit card/tag linked to Baden Powell Cricket Club then Ritchies will donate money back to us. These cards/tags can be used at ANY Ritchies store throughout Vic, NSW and Qld by members, supporters and their families. Learn more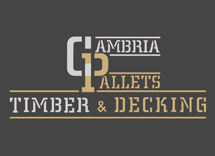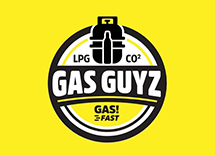 Gas Guyz